NXT Motors designs, produces and promotes fully electric motorbikes. Our aim is to help reshape global mobility through affordable, appealing and highly desired fully electric motorbikes. Innovation and technology are drivers to deliver the ultimate customer experience with additional mobility services.
We create turnover through the sales and service of our motorbikes, as well as the sales of merchandise and accessories to NXT Motors' community.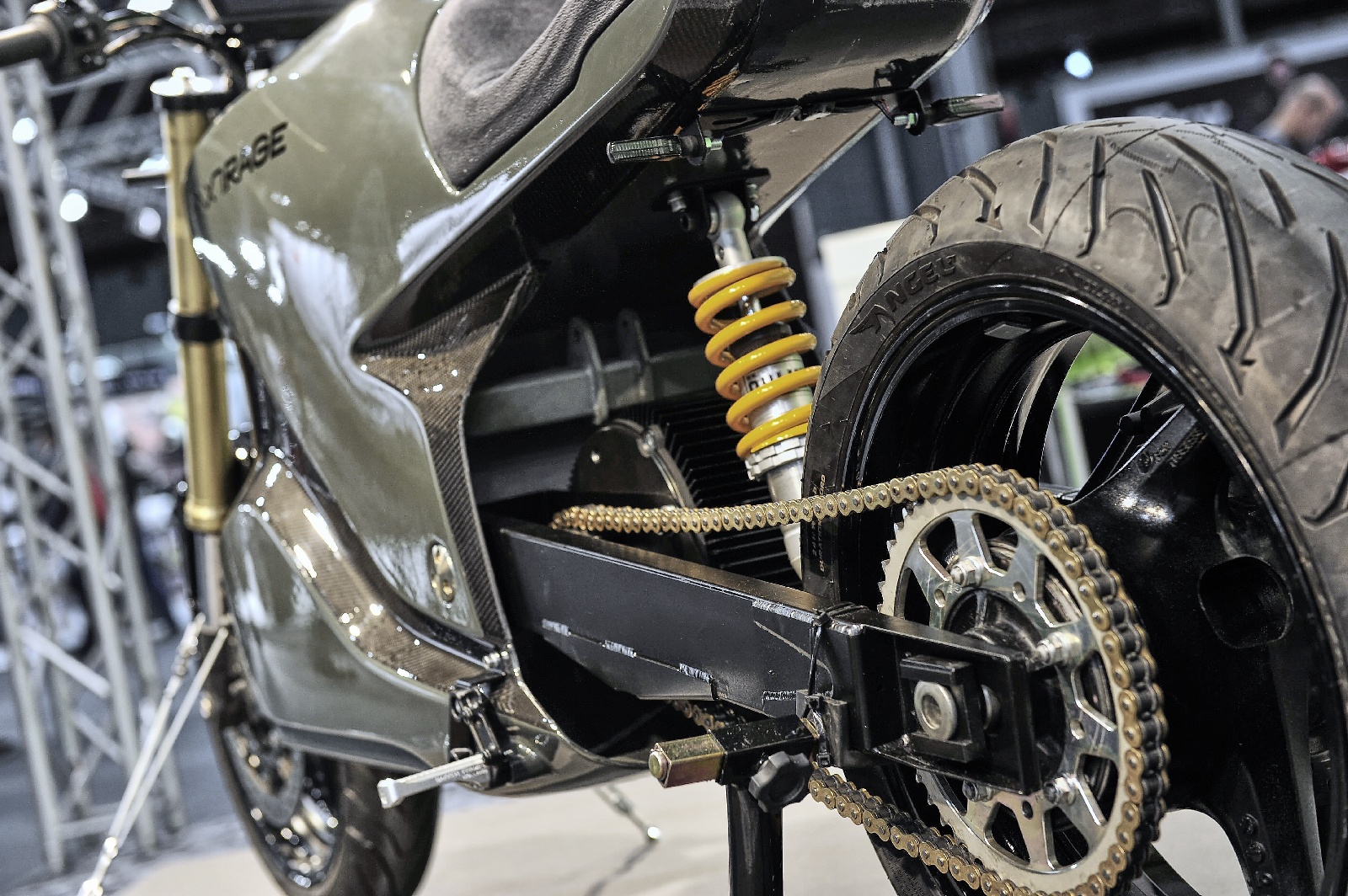 Because we care about the ride
NXT Motors think about and develop the brand. The experience should be optimal in all the customers' touch points with the company. The ultimate experience is obviously riding the motorbike itself. Our aim is that people wouldn't want to get off their motorbike ever again.
They say that the devil is in the detail. NXT Motors' design team is putting a lot of effort in the development of its motorbikes. Seeing our product as well as riding it, has to create a feeling of excitement.
The technical detail is equally important as the design detail. It is part of the emotion that NXT Motors motorbikes generate. Manual processes combined with automated processes that allow for scaling fast when demand rises.